Boise is in the running to host the 2009 Special Olympics World Winter Games.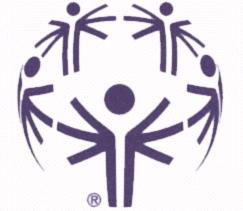 The Special Olympics Logo® is a registered trademark of the Special Olympics non-profit organization.
This is HUGE news for Idaho. Boise, who currently hosts the Idaho Special Olympics Fall Games, will be examined for potential this week by a SO official.
I have volunteered in several capacities for Special Olympics of Idaho since I was twelve. As a volunteer, junior coach, junior coach coordinator, and coach I have had the wonderful opportunity to see this great organization evolve. Special Olympics has come a long way since it was created by Sergeant and Eunice Shriver.
I wish Boise the best of luck this week as it contends with Reno, Nevada and two European cities.